Memorable Outings
Whether looking to host a large corporate outing or small event with friends, Hiddenbrooke is your perfect destination. We welcome groups of 16 to 144 players and offer a scope of services to ensure your experience will exceed expectations.
Your Event
Many businesses, local organizations, and private groups are already familiar with the superb golf outings available at Hiddenbrooke Golf Club. These friends of Hiddenbrooke choose our California golf club each year to host their golf events and entertain their guests.
Whether you are expecting 144 golfers or 16 buddies for a golf getaway, the experienced staff will work effortlessly to ensure your complete satisfaction.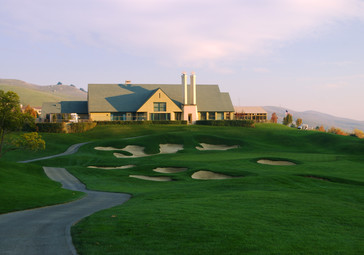 Our Team
The golf and event staff at Hiddenbrooke Golf Club are dedicated to the success of your event. From the planning to the execution and final wrap-up, we are here to serve you. We present a variety of complete hassle-free outing packages to choose from or customize them to fit your specific needs. Rest assured that the experienced staff of Hiddenbrooke are committed to the enjoyment of your guests and the smooth operation of your event. Contact us today using the form on this page.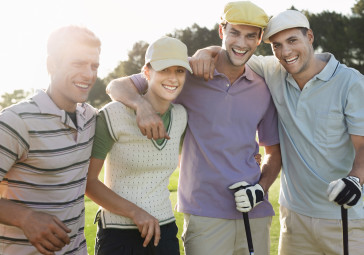 Our Services
The standard outing packages at Hiddenbrooke include the basics of green fees, cart fees, and range balls. Beyond these basics Hiddenbrooke offers a variety of options for your Golf Outing including Golf Seminars provided by PGA staff, tee prizes, Hole in One Insurance and Lunch or Dinner for your awards ceremony. Please inquire about other tee prize options or any of our tournament upgrades by using the request form below.
To discuss having your golf outing at Hiddenbrooke, call Nate Shustack at nshustack@hiddenbrookegolf.com or complete the form below.